Sedum Atlantis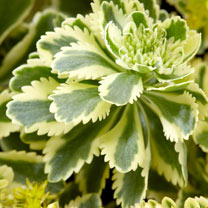 Sedum Atllantis was crowned RHS Chelsea Flower Show Plant of the year 2019! It is perfect for our modern gardens in that it is drought tolerant, attractive to bees and ideal for small spaces. The serrated, variegated leaves take on a pink blush in autumn. Pink tinged flower buds open yellow from July to September. It gradually forms a 50cm wide, weed smothering mat. This plant was selected by nurseryman, author, and perennial expert Dave Mackenzie in the USA, and only released after years of testing. It is not only suitable for rockeries, containers, borders and hanging baskets, but can even be used as a houseplant.
To view Sedum Atlantis at Suttons click here
Clematis Kokonoe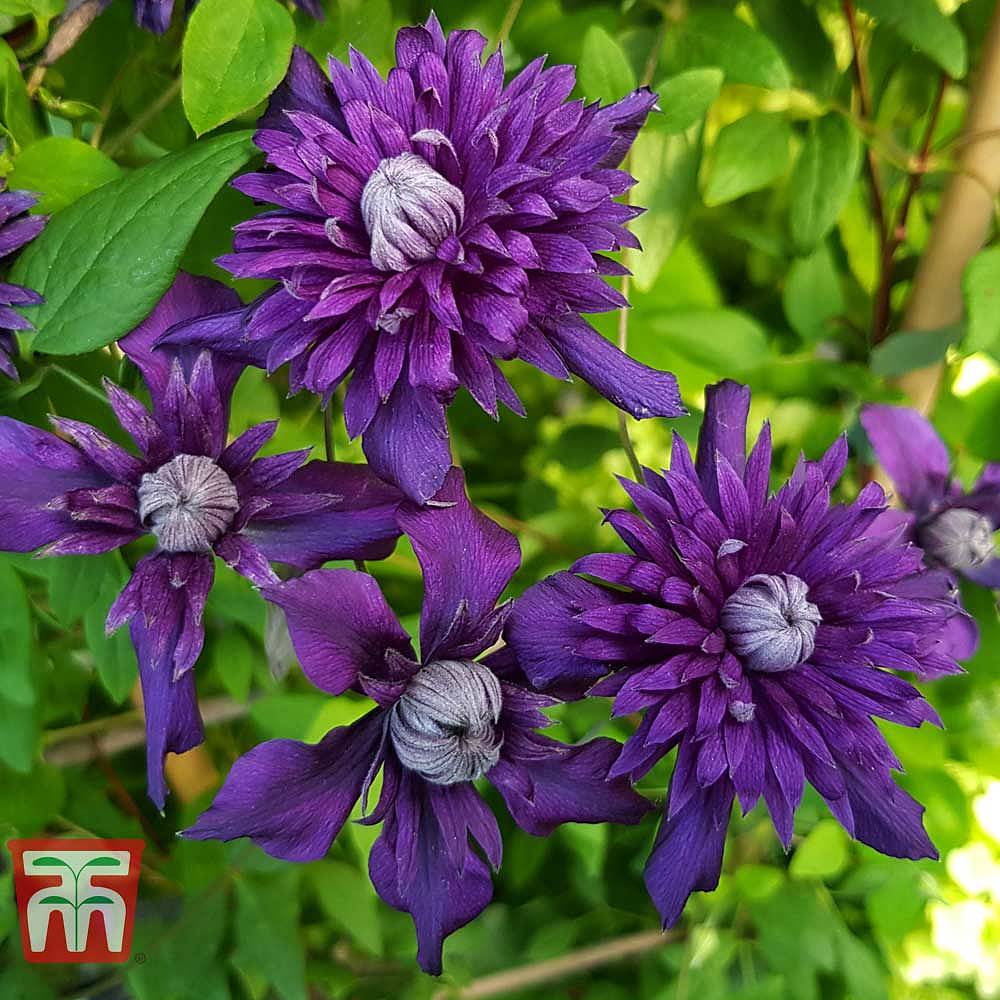 Clematis Kokonoe made the shortlist for RHS Chelsea Flower Show Plant of the Year 2019. It is a brand new variety with sumptuous purple blooms from June to September. Early flowers are single, but later in the summer they become delightfully double. It is a fairly compact variety suitable for patio pots on an obelisk or to cover unsightly fences. Quite a showstopper.
To view Clematis Kokonoe at Thompson and Morgan click here
Agapanthus Fireworks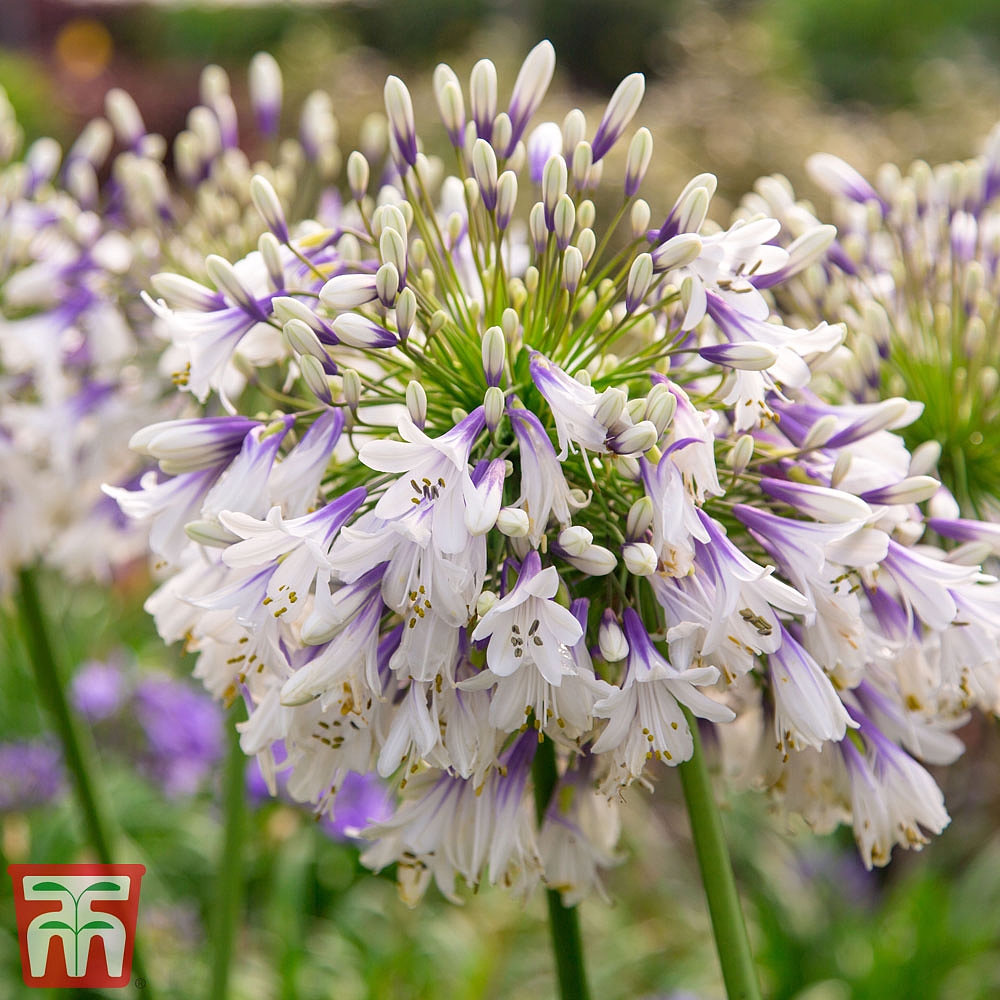 Agapanthus Fireworks won 3rd place in the competition for RHS Chelsea Plant of the Year 2019. The fabulous bicolour blooms are large and pendulous. The exotic looking flowers resist fading and can continue well into September. This evergreen plant is a perennial and hardy down to -10c. It is ideal for patio pots where it will flower better if it's roots are restricted, but also does well in borders, even in poor soils, in sun or semi-shade.
To view Agapanthus Fireworks at Thompson & Morgan click here
Chlorophytum Starlight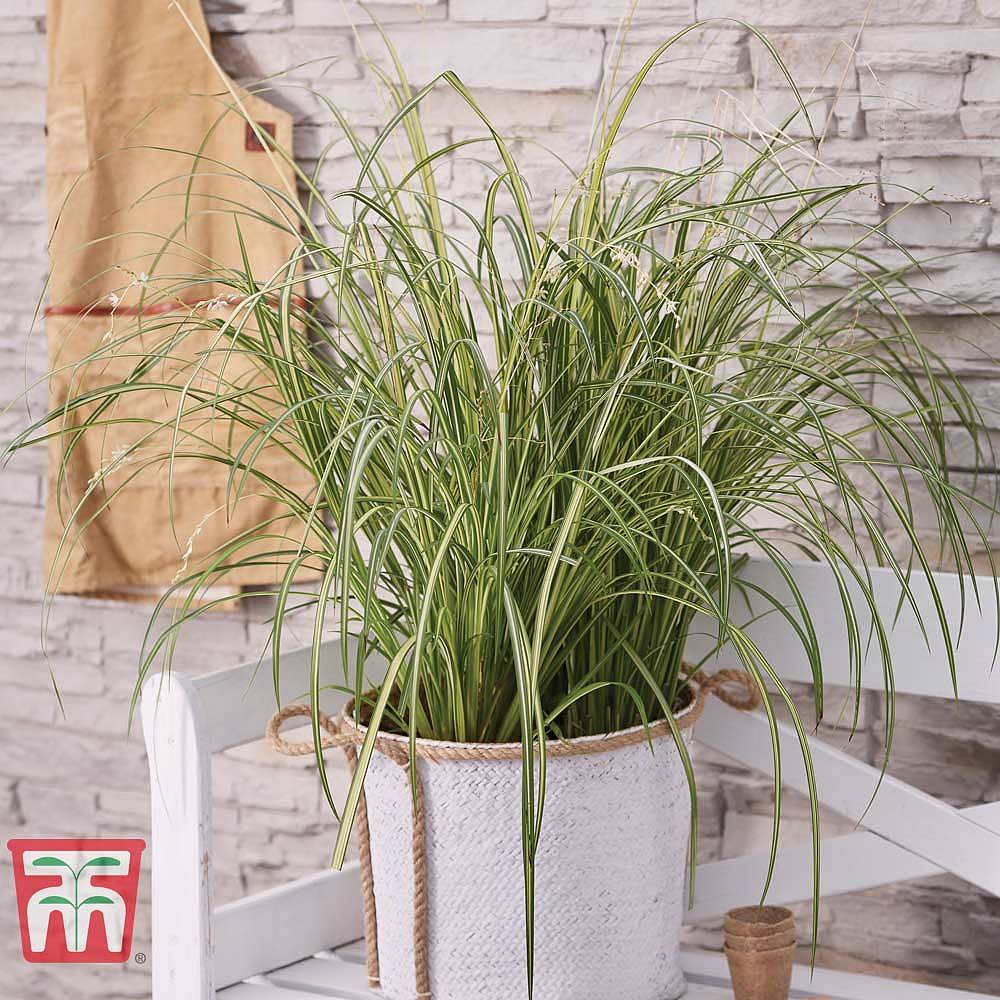 Chlorophytum Starlight is a hardy spider plant. It was shortlisted for RHS Chelsea plant of the year 2019. With a height of 100cm (39in) and a spread of 45cm (18in) it forms a grass-like clump suitable for a sheltered spot in sun or semi shade. Unlike it's houseplant relatives, it is hardy down to -5c (41F). It's starry flowers sparkle throughout the summer. It is suitable for patio pots and borders alike.
To view Chlorophytum Starlight at Thompson & Morgan click here
Osteospermum Purple Sun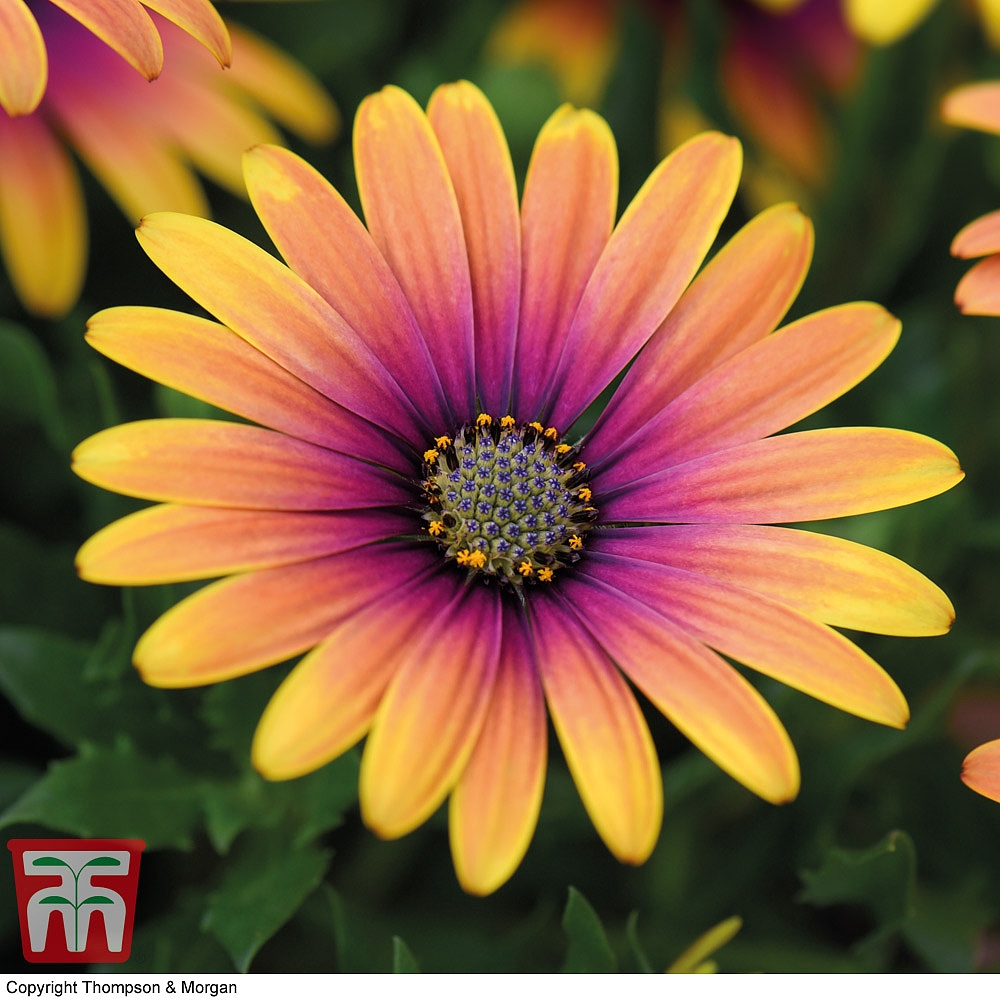 Osteospermum Purple Sun was also shortlisted for RHS Chelsea Plant of the Year 2019. It is a well branched variety suitable for Patio containers, borders and rockeries. This half-hardy perennial thrives in full sun where it will reward you by blooming all summer long. The foliage is often barely visible beneath its multiples flowers. The colours are just incredible!
To view Osteospermum Purple Sun at Thompson & Morgan click here
Ajuga Princess Nadia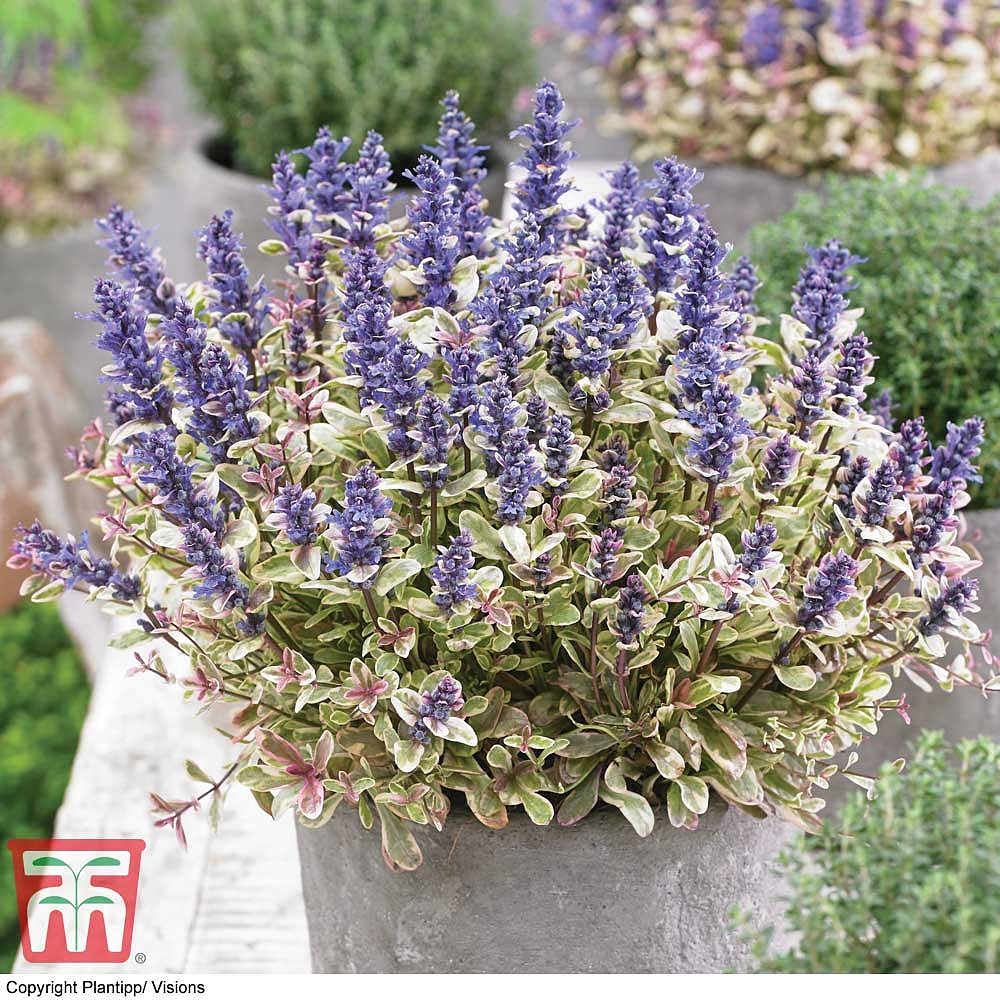 Also shortlisted for RHS Chelsea Plant of the year 2019, Ajuga Princess Nadia forms a tough, weed smothering carpet of foliage in sun or semi-shade. Its delightful spring flowers are a joy and appear repeatedly. The new shoots are deep pink, fading to variegated pale green and gold as they mature.
To view Ajuga Princess Nadia at Thompson & Morgan click here
I hope you enjoy growing some of these ground breaking new plants before many others have even clapped eyes upon them!
Mark Snelling