If we want not just a reasonable garden but an outstanding garden we must feed our plants to achieve these results. Blooming Fast Superior Soluble Fertiliser is a strong formula that ensures more flowers, more fruit, better roots and better shoots.  With regular feeding throughout the growing season we can ensure top performance of our plants, both ornamental and fruit and vegetables. It is ideal for containers, hanging baskets and borders.
The special formula is made by one of the trade's largest fertiliser manufacturers, provides quick and long lasting results, and is ideal for all your plants except the lawn.
Each 5g scoop of the fertiliser dissolves in water to make 5litres, enough to fill the typical watering can. Just add one scoop (included in pack) to a gallon (4.5 litres) or a standard watering can full of water.  This makes the feed go a very long way!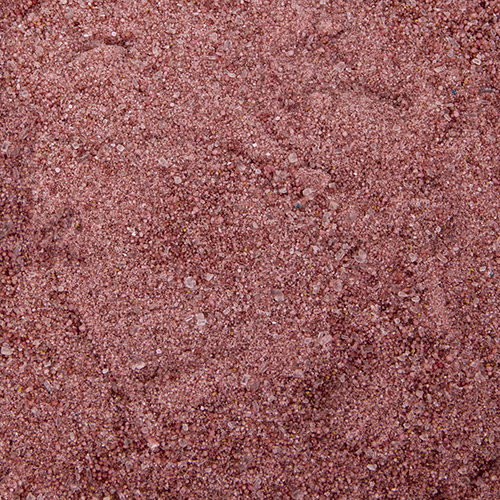 This superior plant food contains high quantities of Nitrogen which is ideal for healthy foliage, Phosphates to ensure good root growth and even higher quantities of Potash which is what will encourage outstanding flowers, fruit and vegetables.  It also contains seven micro nutrients that are vital for a healthy plant.  Additionally it contains Humic Acid which aids biological activity in the root system.
If you have ever looked at other peoples gardens with envy or wished that you could achieve the results that the professionals do, then try this fertiliser and just see for yourself how it can improve the performance of your plants.
Options available:-
 100g pack (aprox 20 watering cans) 
 500g pack (aprox 100 watering cans) 
 1.25kg pack (aprox 500 watering cans) 
To view all options available at YouGarden click here
All images copyright YouGarden
What Is Supplied:-
Soluble fertiliser, easy to dissolve in water. Store in a cool and dry place.
NPK Fertiliser 18-18-24+TE (all percentages are w/w)
Total Nitrogen 18.0%
Nitrate Nitrogen 6.8%
Ammoniacal Nitrogen 3.5%
Ureic Nitrogen 7.7%
Phosporous Pentoxide (P2O5) 18.0%
Potassium Oxide (K2O) 24.0%
Magnesium Oxide (MgO) 0.533%
Iron (Fe) (chelated by EDTA) 0.051%
Manganese (Mn) 0.033%
Boron (B) 0.010%
Zinc (Zn) 0.009%
Copper (Cu) 0.007%
Molybdenum (Mo) 0.004%
Safety: Keep out of the reach of children and pets. Warning: contains dye which may stain. Wash hands after use. Store in a cool, dry place with the lid firmly closed
Mark Snelling