Nemasys natural fruit and veg protection nematodes are a marvellous way to treat pests in your fruit and vegetable garden. They are safe for food crops, suitable for organic crops and will not harm pets, children, wildlife or bees.  It involves introducing pathogenic nematodes which are natural enemies of many of our dreaded garden pests and an effective alternative to chemical pesticides. These nematodes are already present in our soil in smaller quantities.  Some of the microscopic creatures are plant pests themselves but scientists have managed to single out the species that are beneficial to our gardens so that we can harness their power to control our garden pests.  They enter the bodies of insects and molluscs causing their death.  The nematodes then multiply  by feeding on their decomposing bodies.  All this may sound a little gruesome, but the nematodes are so microscopic that you will never see them at work in the garden.  The user can simply order packs fresh from the supplier,  add them to water and water or spray on to affected crops. This particular mixture of nematodes is chosen to treat:-
Carrot Root Fly
Cabbage Root Fly
Cutworm
Onion Fly
Sciarid Fly
Caterpillars
Gooseberry Sawfly
Thrips
Codling moth
The nematodes need to be applied when soil temperatures are in excess of 12 degrees C or 54 degrees F. Each single application will last for up to 6 weeks.  For most of the pests listed the product should be applied from April to July. However for caterpillars, Gooseberry Sawfly and Thrips you should apply when the pest is present.  Treatment for Codling moth will provide control of the overwintering stages and should be applied during September or October. To control many pests the product can simply be watered on using a watering can with a coarse rose or a suitable hose end feeder.  However for Sciarid Fly, Caterpillars, Gooseberry Sawfly, Thrips and Codling moth a pump sprayer will be required.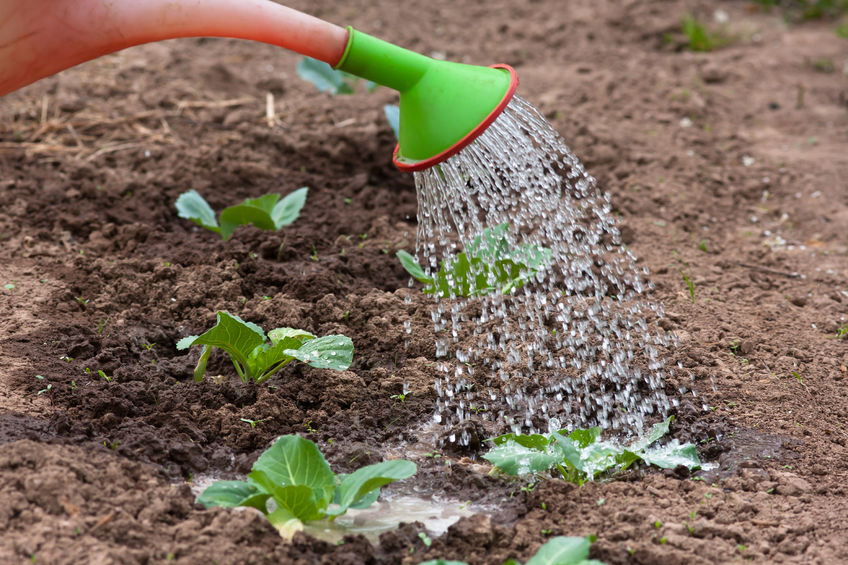 As the nematodes are delivered live and fresh,  this prohibits their sale from most garden centres who cannot store them correctly.  They are therefore often ordered by mail order. Follow instructions supplied on the storing of the product once received.  If you are unable to apply it immediately you may be required to refrigerate it.   A single pack will cover 60 metres squared or 16 trees. Some suppliers will supply a second pack after an interval of 6 weeks to provide continued protection. It is impossible to overdose your garden with these nematodes. Application is best in dull conditions or in the evening rather than in bright sunlight.
Specific application instructions for each type of pest will be provided with your order. For success always follow the supplier's instructions carefully.  If you do this, this product will lead to a far more pest free garden and hopefully a happier gardener!
Suppliers from our supplier directory who stock this product include:-
Dobies click here to view
Sarah Raven click here to view
Suttons click here to view
Mark Snelling
If you have enjoyed reading our blog post then why not fill in the form provided to allow us to send you our blog posts and newsletters by email.