What more thoughtful gift could you think of to give than a beautiful rose that you can personalise with a name to celebrate the occasion of your choice? Perhaps you know someone who has a special birthday coming up.  Maybe you want to give a rose to someone who has experienced a berievement, to commemorate their loved one. You may know a couple who have a special anniversary.  Perhaps you would like a rose named after a specific organisation that is dear to you.  You may even desire to have roses named after yourself or family members.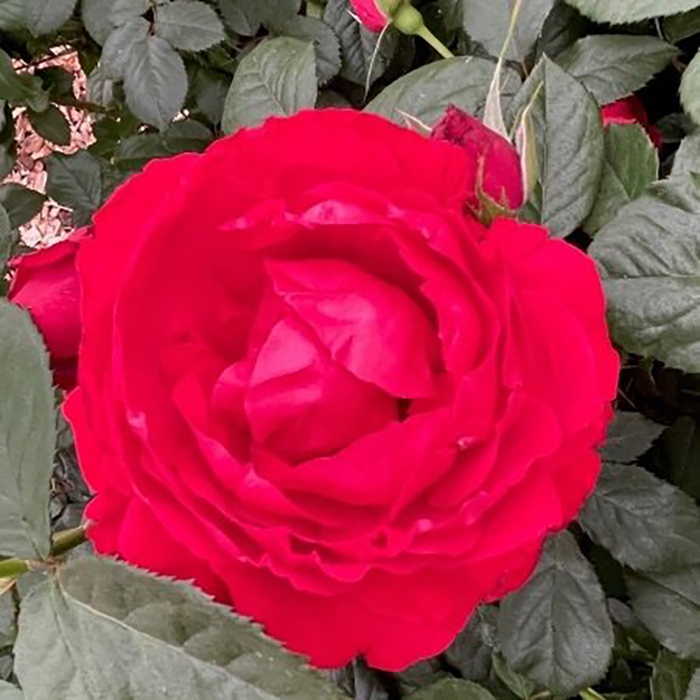 World of Roses offer you all these opportunities to personalise the rose of your choice.  You can even choose the colour of the rose that you wish to personalise.  Imagine the joy that such a gesture could bring.
The Rose Naming Package includes: –
Hand Gift Wrapped Rose
Personalised Printed Colour Picture Label – the label shows a picture of the Rose and the Name you have selected
Gift Card – allowing you to add a personal message upon checkout  to send with the Rose.
Perhaps every gardening lover has dreamed of purchasing or receiving one of these beautiful roses that will live on through their life and maybe beyond.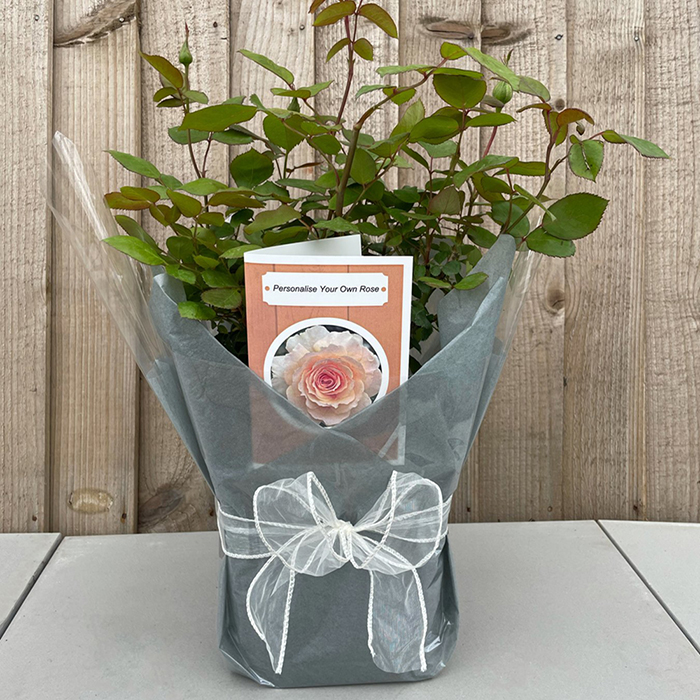 Mark Snelling
All images copyright
If you have enjoyed reading our blog post then why not fill in the form provided to allow us to send you our blog posts and newsletters by email. For all major gardening products, visit our shop from the menu above.