Inimitable Cambridgeshire patio plant breeders the Kerleys really came up trumps with their breeding of the stunning Belarina Primroses and their later Prima Belarina Primroses with larger flowers. Their sumptuous double blooms come at a time of year when most plants have retreated beneath the soil in hibernation.
Each of their blooms are like a miniature rose and delicately scented too. They come in a range of vibrant and cheerful colours which are just the ticket in the colder spring months.
They also have evergreen rosettes of textured foliage which add to their beauty.  They can be planted in sun or semi-shade, in containers or in borders and even under shrubs and trees in a woodland style setting.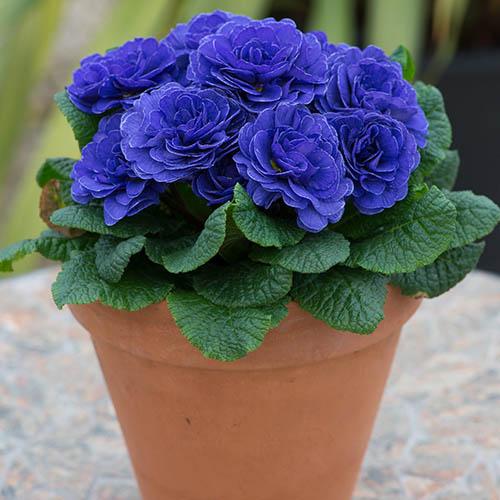 They are very hardy and perennial, so will have a profusion of gorgeous blooms each spring for many years to come, with no winter protection required  They are by far the best double primroses on the market in my opinion.  Other competitors seem to pale into insignificance.
The Herbaceous Committee meeting at the London Plant Fair presented four varieties from the Primula Belarina Series with the RHS Award of Merit. Primula Belarina Candy Frost was also the winner of the Innovation Awards 'Spring Bloomer' category at the Spring 2019 IPM Essen trade Fair, a much coveted award.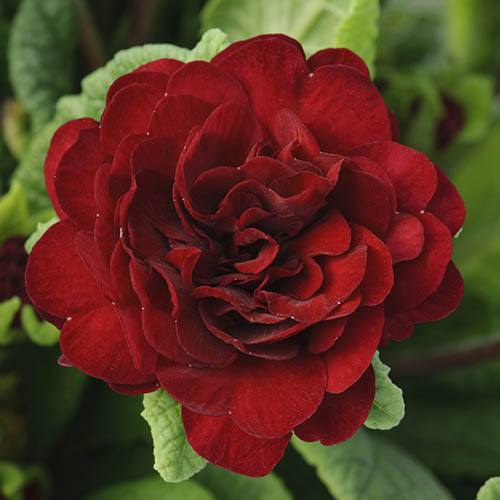 These are not just any old variety of spring bedding, these are a real rival of the much older and more temperamental Auriculas.  I thouroughly recommend that you include these in your spring displays in amongst the Pansies, Wallflowers and spring bulbs. Plant them up in early autumn to allow them to establish prior to the icy weather.
To view a collection of Primula Belarinas at YouGarden click here
Mark Snelling
Images copyright YouGarden
If you have enjoyed reading our blog post then why not fill in the form provided to allow us to send you our blog posts and newsletters by email.