Each year a rose is awarded Rose of the Year. The Award is given by Roses U.K. after rigorous testing in diverse locations throughout Britain.  Trials assess the plant for two years.  Trial categories include flower and form, colour and novelty, fragrance, plant health and easy maintenance.
The well deserved winner of this prestigious title for 2023 is the climbing Rose Peach Melba.  It's gorgeous, perfectly formed blooms appear from July to September.  They have a subtle perfume and are adored by bees and other pollinators.  The stunning peach coloured flowers are borne in clusters.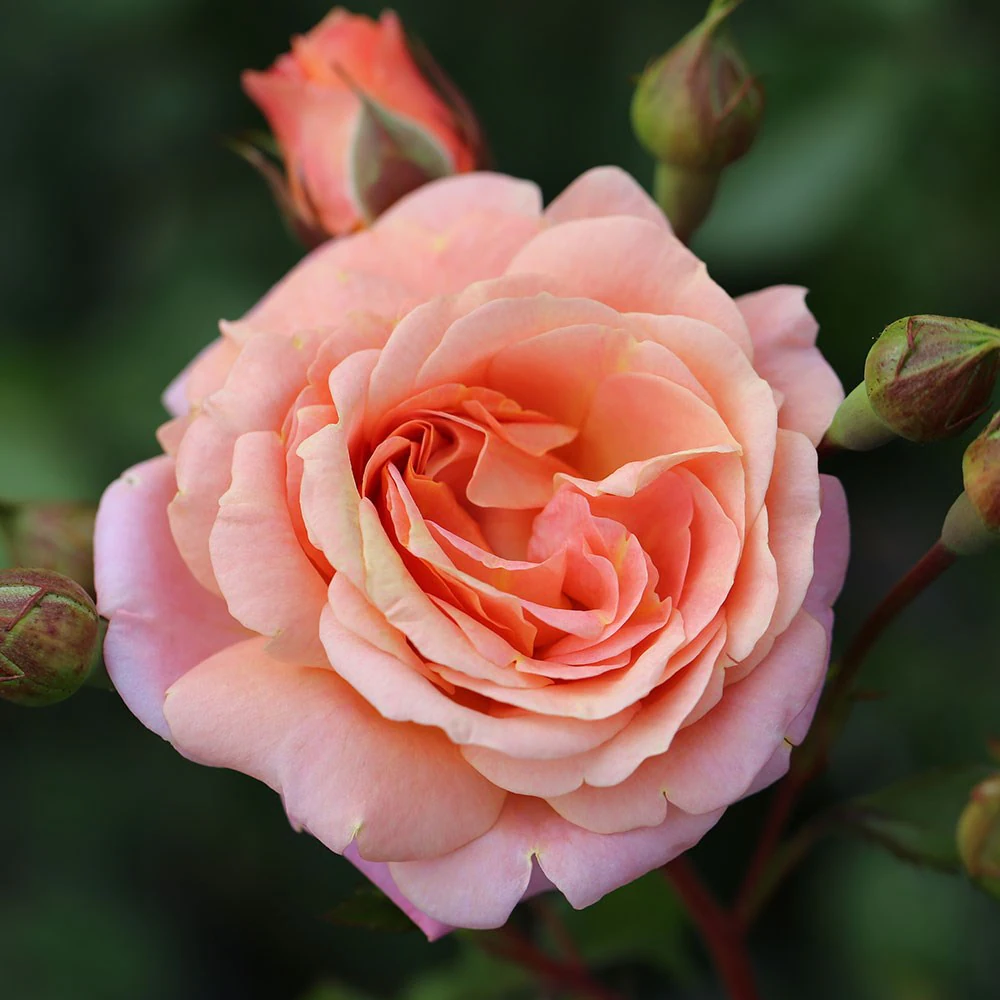 Peach Melba received it's award for it's prolific and repeat flowering abilities and it's outstanding disease resistance, both very important attributes in modern rose breeding.
This rose is perfect for a sunny or partially shaded spot in moist but well drained soil and will require the support of a wall, fence, trellis or arch, where it will perform it's socks off for you throughout the summer.  I cannot recommend this beautiful plant highly enough as it has to be a truly reliable variety to attain Roses U.K.'s standards of excellence.
Mark Snelling
All images copyright Crocus
If you have enjoyed reading our blog post then why not fill in the form provided to allow us to send you our blog posts and newsletters by email. For all major gardening products, visit our shop from the menu above.