Many of the new season's seed ranges are available online now or in the coming weeks.  If you are anything like me you will derive great pleasure from trawling through the new seed selections and, with baited breath, you will be eager to discover the latest breeding in flowers for your summer displays and fruit and vegetables for your cherished plot. To some it may seem an age away before our windowsills and greenhouses are chock full of seed trays and we are eagerly anticipating germination.  However, autumn and winter are times when we do not always have the weather to get out into the garden and so can spend some time planning our borders, containers and vegetable plots for the next season.  Believe me, if you are not doing it you can be assured other gardeners will be, and you may be missing out on the best varieties.  Some seeds may be in short supply, so do not be pipped to the post.
Thompson & Morgan is pleased to announce that it has seen a strong start to sales from its newly-launched 2019 mail order seed range. Flower of the Year, Nasturtium 'Orchid Flame', Beetroot Morello and Tomato 'Sweet Success' are all proving popular with gardeners eager to prepare for next season.
Nasturtium Orchid Flame (image copyright Thompson & Morgan)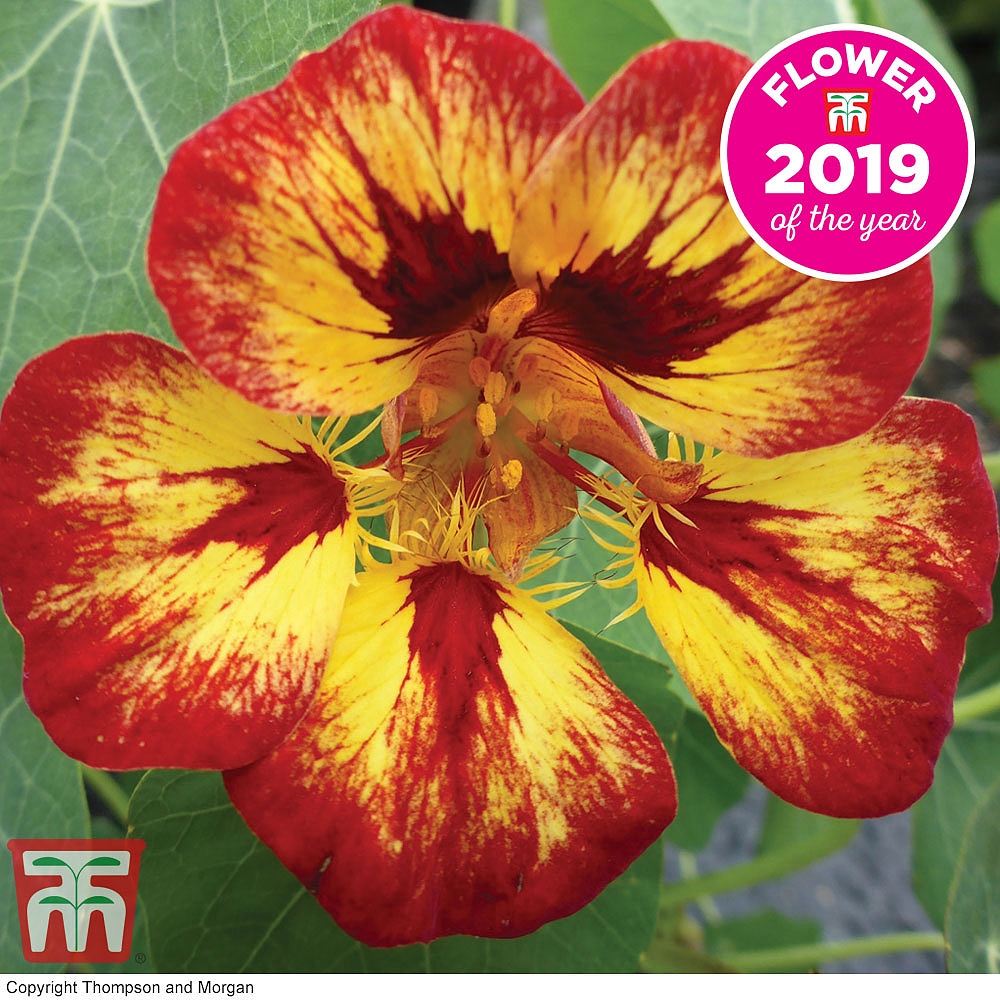 Beetroot Morello (image copyright Thompson & Morgan)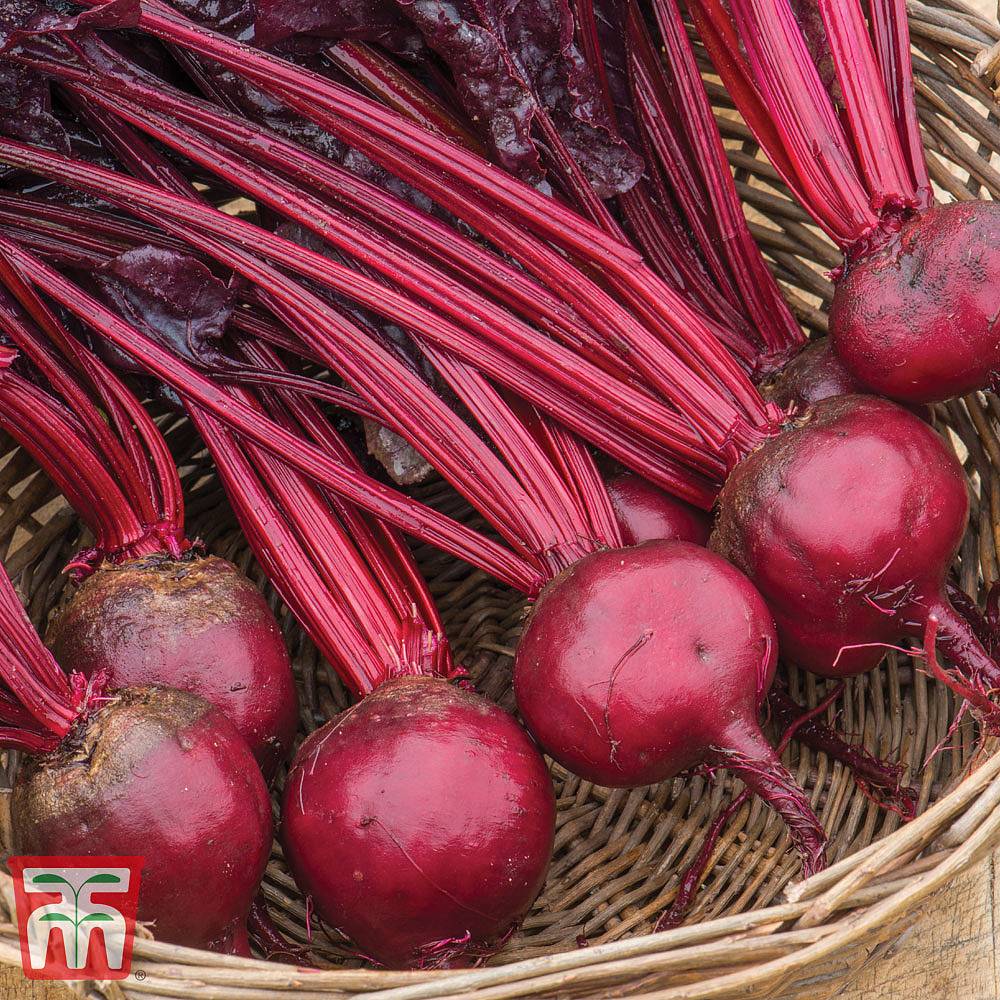 Tomato Sweet Success (image copyright Thompson and Morgan)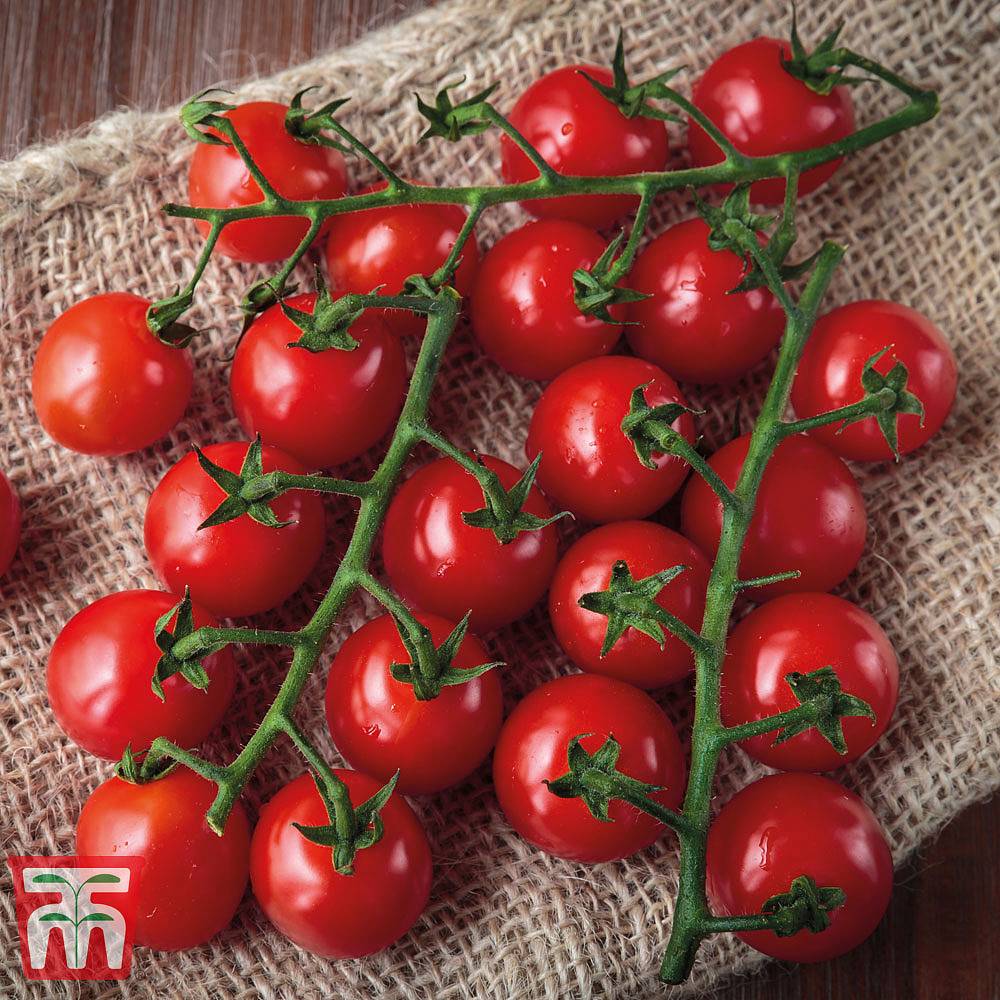 New to the Sarah Raven seed collection are Sweet Pea Balcony Purple and the Carmine Cosmos Collection.
Sweet Pea Balcony Purple (image copyright Sarah Raven)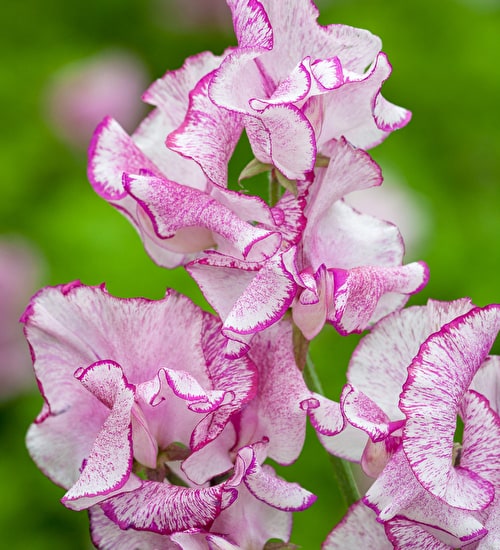 Carmine Cosmos Collection (image copyright Sarah Raven)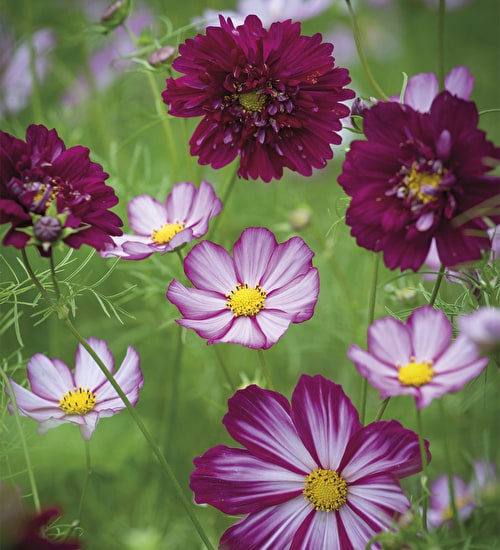 But this is a mere handful of the varieties which are available or will be very soon.  If you want to be one of the first to get your hands on the new season's seed crop then click on some of the links below to find some of the delights for your garden in the year to come.
To view:-
Dobies click here
Sarah Raven click here
Suttons click here
Unwins click here
Thompson & Morgan click here
Marshalls click here
For other suppliers of seeds and plants visit our Supplier Directory
Mark Snelling