Birthdays are often a joyous occasion to celebrate with friends and family, but I find it becomes increasingly difficult to come up with something nice as a gift.  What could be a more thoughtful present than a rose for the loved one who is either an aspiring or an experienced gardener. Below are some of the most appropriate roses for birthday gifts. Gift wrap can be added for a special touch.
Fab at 60

Fab at 60 is a wonderful bush rose that is the perfect gift that will be eye catching in every garden. This beautiful gift rose can make a wonderful present for any occasion or even a treat for yourself. Fab at 60 will reward you repeatedly with displays of dark red blooms borne in clusters of up to 7 per stem. The darkest of red shades occupies the outer petals, whilst ruby takes centre stage. The mass of flower across the tops of the plants gives a spectacular show. Plants are short, bushy and reliable.
Fab at 70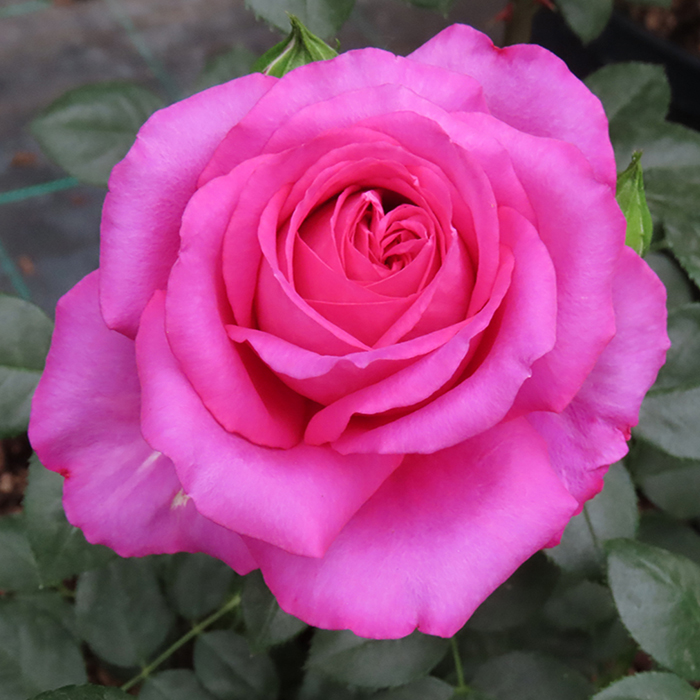 Fab at 70 flowers gorgeous double blooms repeatedly throughout the summer, in a deep pink. Perfect gift rose for a 70th birthday or Anniversary!
Fab at 40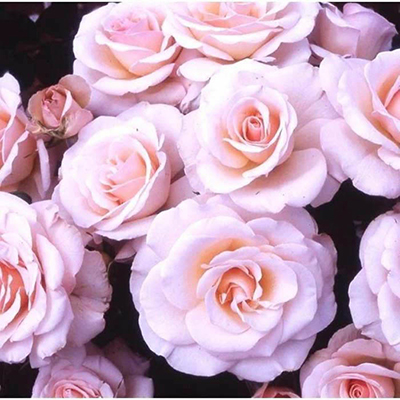 Fab at 40 is a wonderful Floribunda Rose – masses of fragrant blooms produced from early summer to 1st frosts. Ideal for beds and borders, this repeat flowering rose produces beautiful clusters of blooms with a good fragrance on attractive foliage from May to September. Perfect gift rose for a 40th birthday or Anniversary!
Happy birthday – cream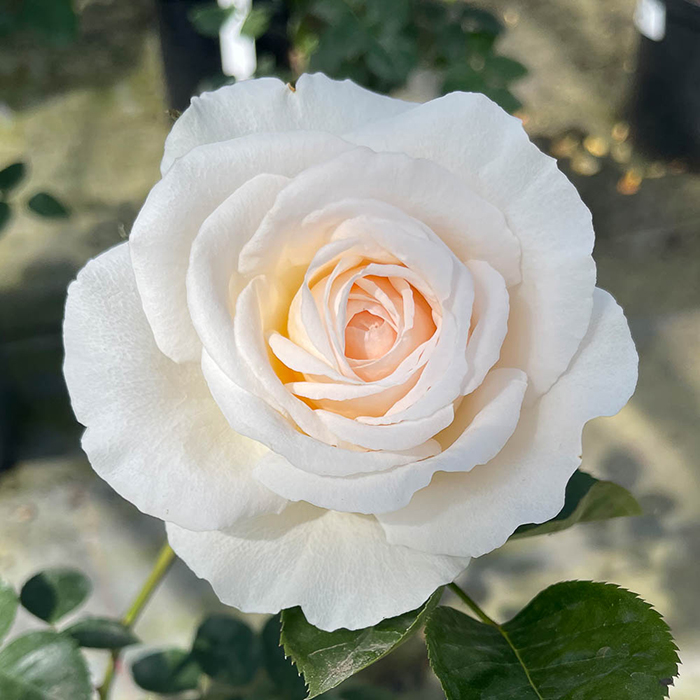 Prepare for a flowering frenzy! Voluminous blooms, each containing up to 40 petals, festoon the dark green foliage of this reliable plant. With light cream outer petals warming to a rich golden honey centre, flowers will delight, and appear in abundance.
Fab at 30
Fab at 30 flowers gorgeous double blooms repeatedly throughout the summer, in a classic cream. Perfect gift rose for a 30th birthday or Anniversary.
Fab at 50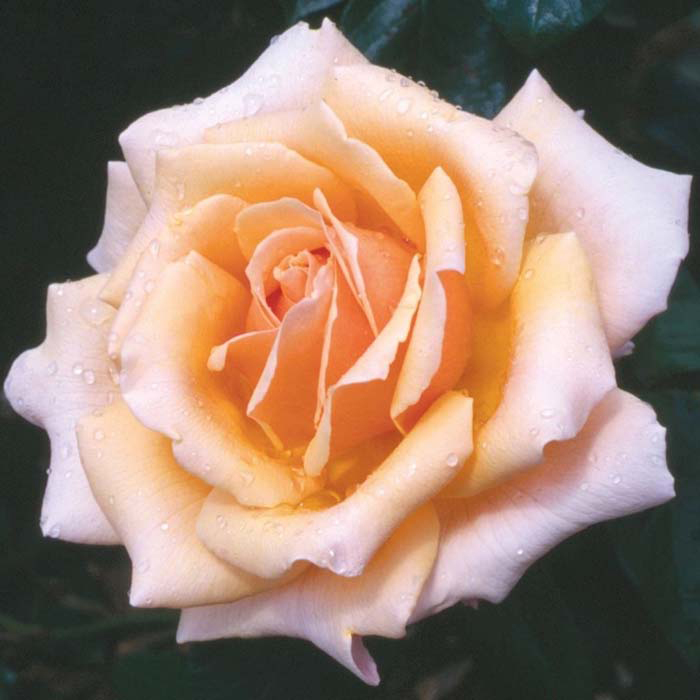 The Fab at 50 flowers have light blush pink on the outside of the petals, so we see a pink bud, then as the flower opens the peach shading in the flower centre dominates. They are long lasting flowers with 50 petals and a refreshing spice and rose scent. The plant is short but very sturdy with lots of dark green well polished leaves.
This is just a small selection of the birthday gift roses available to you.  To view these and many other roses for different birthdays click the link below.
Mark Snelling
All images and descriptions copyright World of Roses
If you have enjoyed reading our blog post then why not fill in the form provided to allow us to send you our blog posts and newsletters by email. For all major gardening products, visit our shop from the menu above.