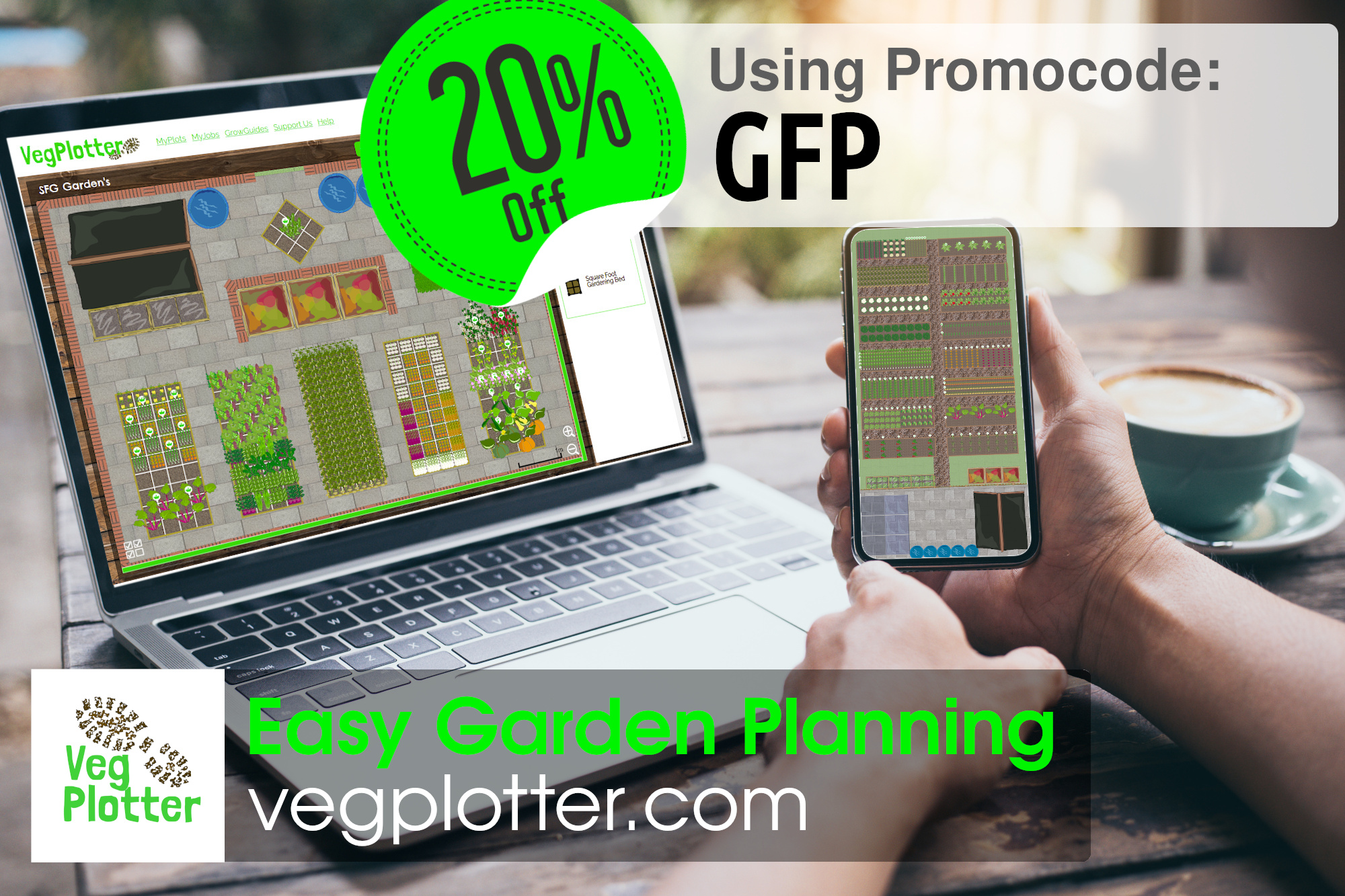 World of Roses are selling a range of roses curated by Harkness Roses alongside the RSPB which are all ideal for our vital pollinators.  Pollination and the plants such as the roses that provide the pollen, are crucial in the eco-system. The transfer of pollen from flower to flower fertilises the flowers and causes them to produce seed and continue the cycle.  A huge range of wildlife is also supported by this process.
The range of roses that has been chosen have a long flowering season to attract pollinators for a long period, are rich in pollen, and mainly produce single flowers with less petals, thus allowing pollinators to reach the pollen easily in the middle of each flower. The different colours and fragrances will help to attract a wide range of different pollinators.
Jo Coker, Director of Fundraising for the RSPB said:-
"At the RSPB, we know how important gardens are for wildlife, including pollinators, and we also understand that wildlife-rich gardens are important for our health and wellbeing.
"With our 'Power to Pollinators' rose collection, specially created to be brilliant for insects as well as beautiful, we are delighted to support everyone in helping nature in their outdoor spaces, for the benefit of us all."
Some of the roses in this range include:-
Rose 'This Morning' Patio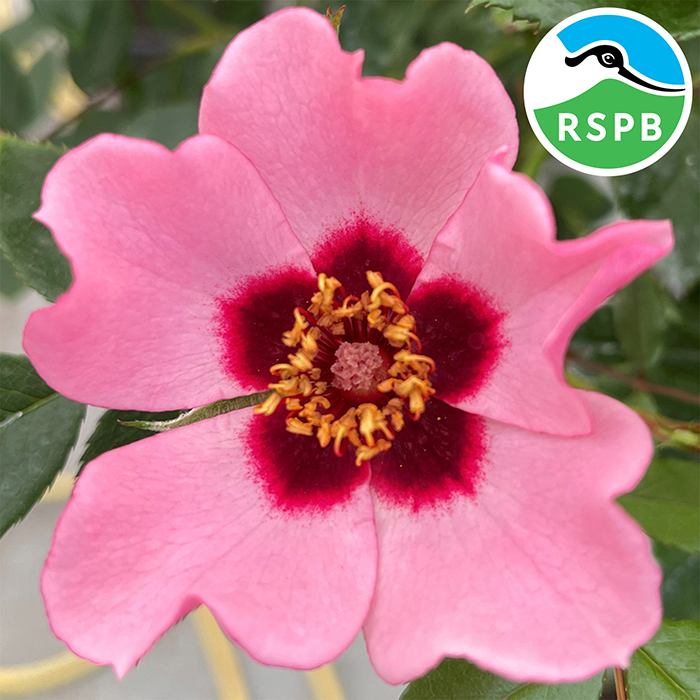 A rose that can be appreciated at any time of the day, 'This Morning' is a simply stunning example of a shrub rose. Bursting to life from the start of summer with a profusion of pretty and characterful blooms, no guest to your garden will be able to pass by without giving it a second glance.
Rose Simple Yellow Shrub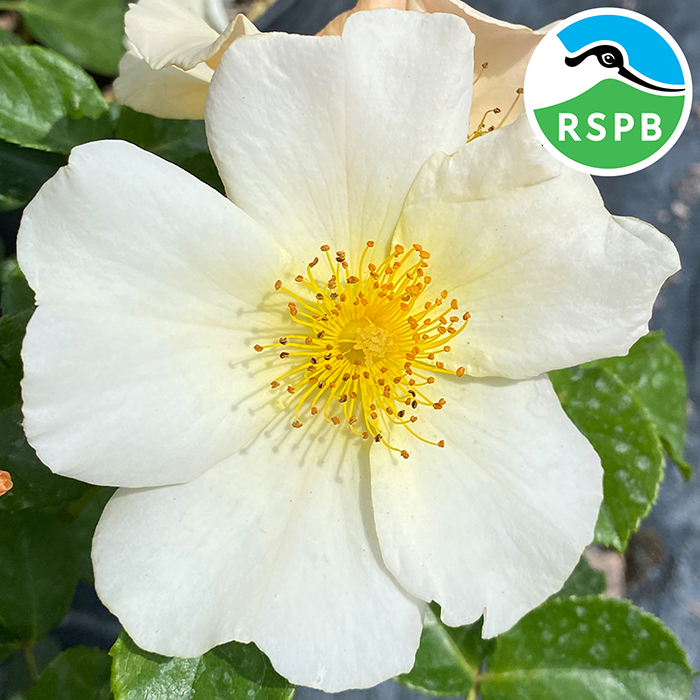 This is a repeat-flowering shrub rose that bursts to life throughout the warm summer months. Strongly fragrant, the yellow blooms particularly 'pop' when contrasted against the dark green and glossy foliage.
Rose Simple Gold Shrub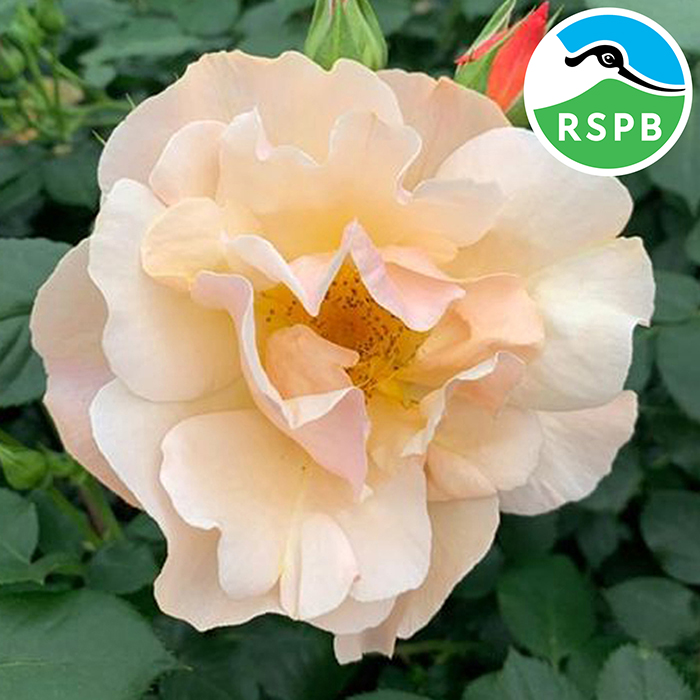 It is hard not to notice the delightfully rich golden colour that shines from this popular rose. Despite its name, there is nothing 'simple' about the striking semi-double flowers that repeatedly bloom in clusters during the summer months.
Rose The Simple Life Climbing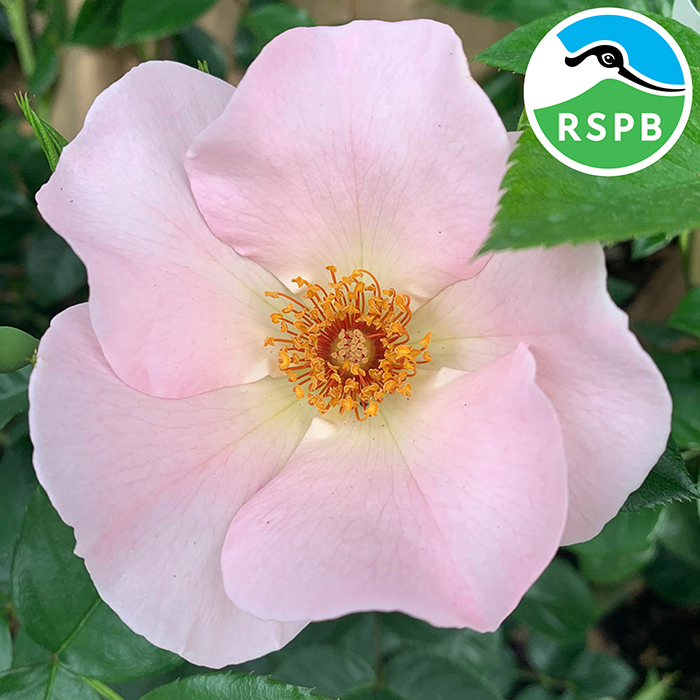 Live the 'Simple Life' of a quaint British cottage garden with the addition of this ever-so delightful rose. A glamorous wild rose when in bloom, this variety produces single flowers that glow with remarkable peach to pink coloured petals surrounding rich amber yellow stamens.
Rose Simple Peach Shrub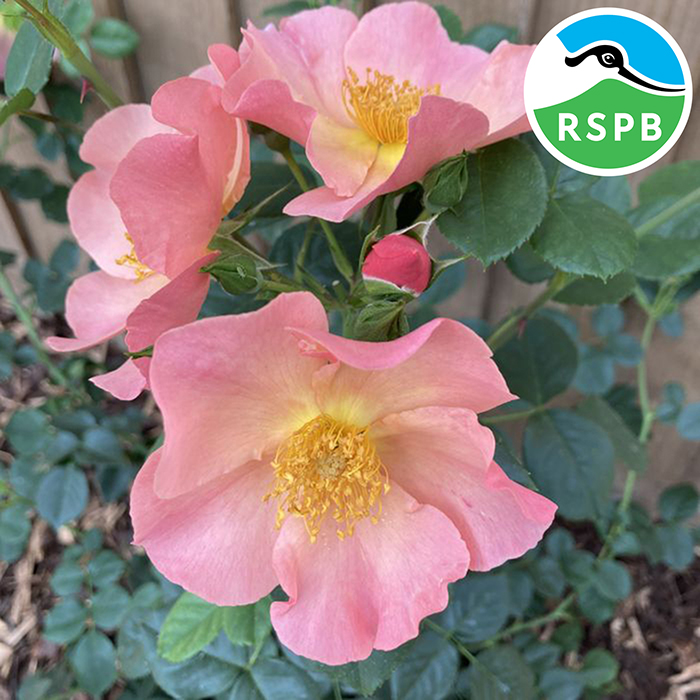 Blooming with just five petals, 'Simple Peach' is a delightful variety to grow if you want to closely examine the ever-changing beauty of a rose. An array of shades from peach to pink overwhelm the petals, and dance around central yellow stamens that spring the whole flowerhead to life.
All of the Roses grown by Harkness in this range are grown with the environment in mind, in peat-free compost and without pesticides or chemicals. They are also supplied in pots made from recycled plastic.
For each rose sold in the 'Power to Pollinators' collection, a £2.50 donation will be made to the RSPB (Registered Charity in England and Wales no. 207076, Scotland no. SC037654) to help fund vital conservation work to save the UK's wildlife, at the same time as your rose helps do the same in your garden.
All images and descriptions copyright World of Roses
If you have enjoyed reading our blog post then why not fill in the form provided to allow us to send you our blog posts and newsletters by email. For all major gardening products, visit our shop from the menu above.