An increasingly large number of us are required to work from home, and a garden office provides the perfect environment to do so. The Forest Garden Xtend range of buildings provide a modern and comfortable workspace, and the perfect solution to our problems.
We often find when working at home that it is difficult to create a healthy separation between work life and home life.  A garden office can provide this important separation where you can concentrate on work without the interruptions of day to day life.
Xtend buildings make an ideal space for other activities too.  They are the perfect space for hobbies, home cinemas and entertainment and exercising.
Of course there are many garden offices available to purchase, but the reason Forest Garden Xtend buildings stand out as superior is the outstanding design features.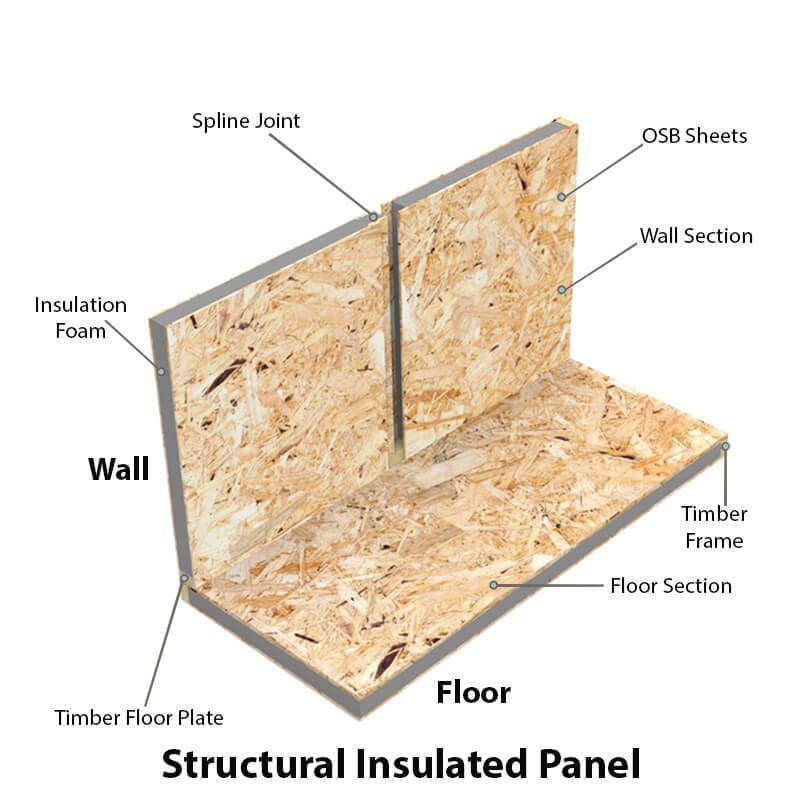 All Xtend Garden Offices are fully insulated using SIPs (Structural Insulated Panels). You will often find that these buildings have a better energy rating than your home.  This is due to their revolutionary construction material offering the ultimate in insulation and energy efficiency.  While other garden buildings only insulate the walls, the SIPS are used to construct the Xtend's walls, roof and floor for top-to-bottom insulation. The A-rated double glazing throughout is also a superb feature.  These insulation features make the Xtend buildings ideal for year-round use.  They stay warm in winter and cool in summer. The pent roof, tongue and groove exterior cladding and MDF interior cladding add to the excellent design.
For those with a little do it yourself maintenance experience, these buildings will be straight forward to install, with plenty of advice on the Shedstore website.  For others who prefer, there is a full installation service available.
All these features make for a luxurious and functional space in your own garden.  Much more detail and pricing is available by following the link below.  A variety of sizes are available to suit your needs.
To view Forest Garden Xtend buildings at Shedstore click here
Mark Snelling
Images copyright Shedstore
If you have enjoyed reading our blog post then why not fill in the form provided to allow us to send you our blog posts and newsletters by email.